Rajiv Prasad is the Founder and  Chief Innovation Officer of Web Epoch Interactive, Inc.. He is celebrating 21 years in business as a Web & Mobile Development and digital marketing firm.
He is the creator of Epoch Slide™, an enterprise presentation management solution for updating and maintaining company's slide library. Your teams use Epoch Slide™ to build better presentations faster than the competitor to close more deals.
Mr. Prasad got his 1st job as a "purchasing manager" in the computer industry back in 1985, his 2nd job consulting AutoCAD in 1986 and in 1987 he started his 1st business consulting CAD/CAM with emphasis 3D Models.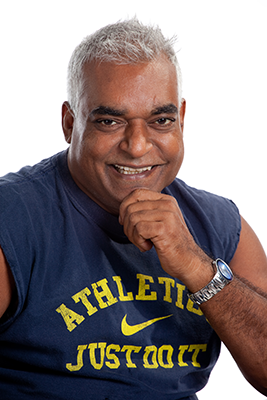 Rajiv & Dylan posing for a studio shot.  His best friend for 10 years.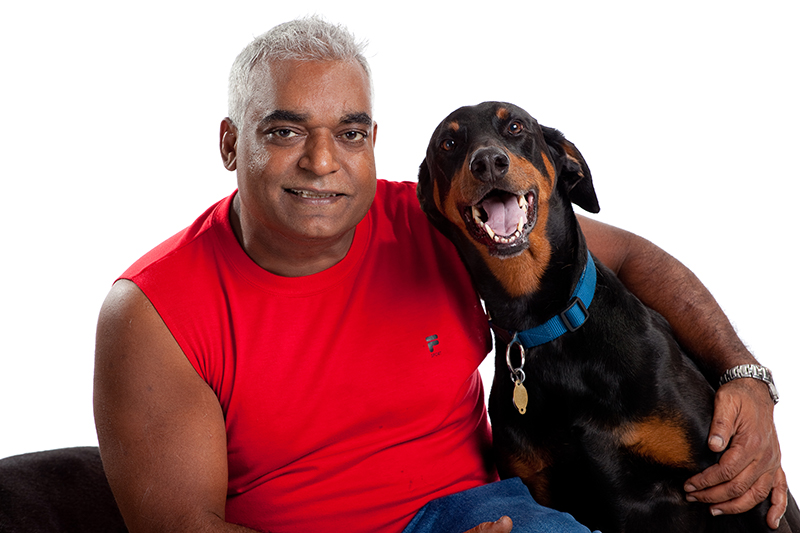 He got Lea & Dylan at 3 months young in Sept 2004. Lea at 12 is very active and alert.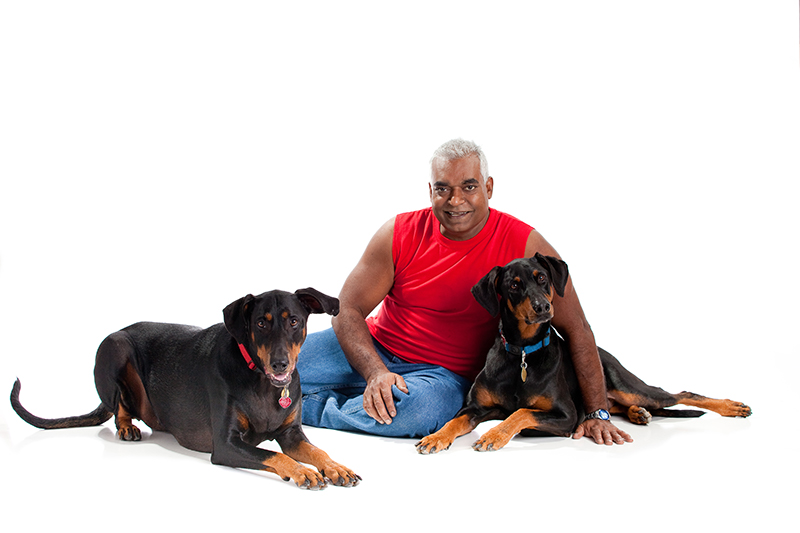 Mr. Prasad & Lea welcome a new addition to the family by way of Rescue Dino.
Meet Dino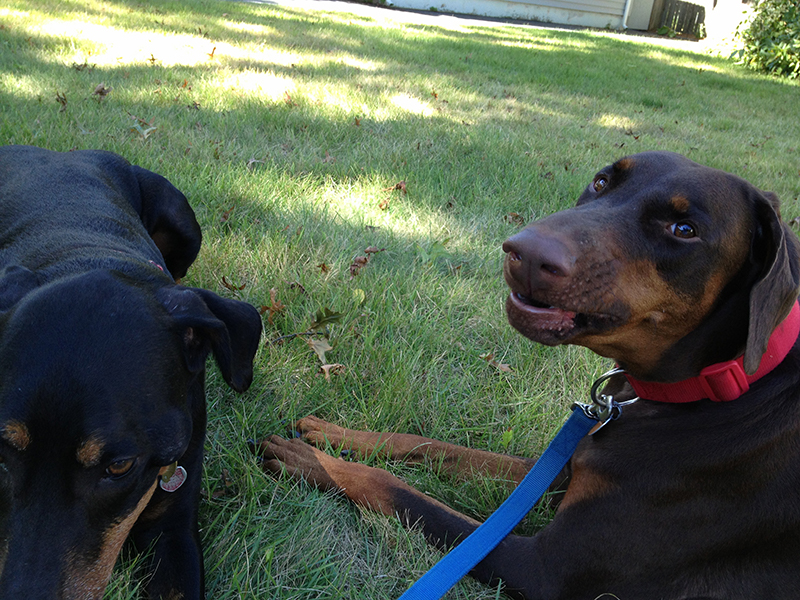 Dino at Watch