All-Species List website is brought to you by the folks at StocksandNews.com.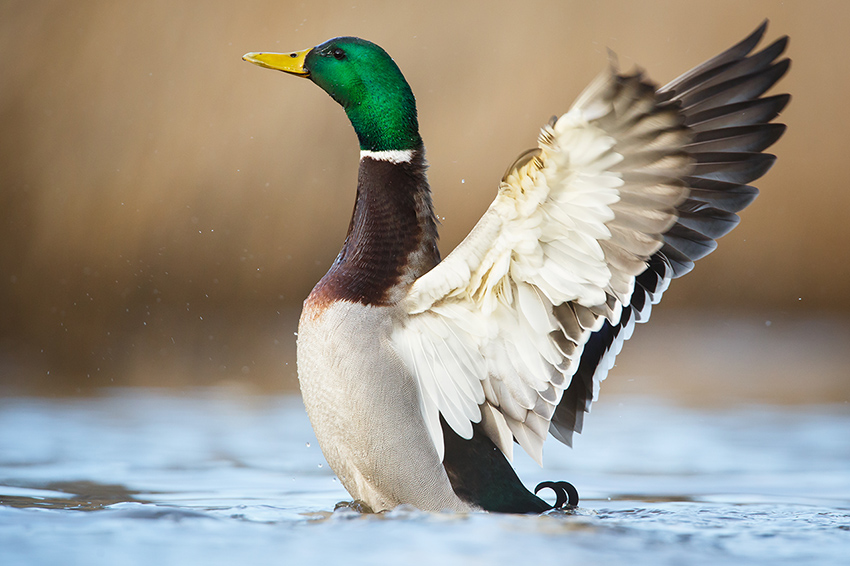 The All-Species List, a proprietary label for all of God's creatures, including Man, had its genesis in StocksandNews.com's long-running Bar Chat column, now over 17 years old and nearing 2,000 articles.  Bar Chat focuses mostly on sports, but what else do we talk about, sitting with our friends, having an adult beverage?  Among other things, animal attack stories!  Shark attacks.  Rabid beavers.  Stealthy mountain lions or grizzly bears ripping apart unsuspecting hikers.  And we also talk about man's best friend…Dog.  There are no "rescue cats," a friend of mine always says.
Well, I thought why not put all the species in order.  As good as Man can be, in our charity work and after natural disasters, Man can be vicious, brutal…think Syria.  Man is also prone to be a jerk in our simple interactions with our fellow man.  Like failing to help the elderly across the street, or in our distracted driving and imperiling innocents.  Ergo, Man doesn't stand a chance of ever cracking the Top Ten, frankly.
So this is how it all started.  Now I am taking the "All-Species List" to the next level.  Granted, Dog is going to be tough to dislodge, especially as long as I have the ultimate say in such matters, but here's the deal.  No one else in the world has come up with a list of this kind, and it will be the definitive one.
But it will be ever changing and I need your feedback.  I want user-based content…I want you to express your voice.  If you think Killer Whale/Orca should be Top Ten over the Gibbon, state your case…but I'll be defending the Gibbon…at least for now, because I suspect they are Mets fans.
Enjoy this.  And I really need your help in spreading the word.
Brian Trumbore, Editor, StocksandNews.com