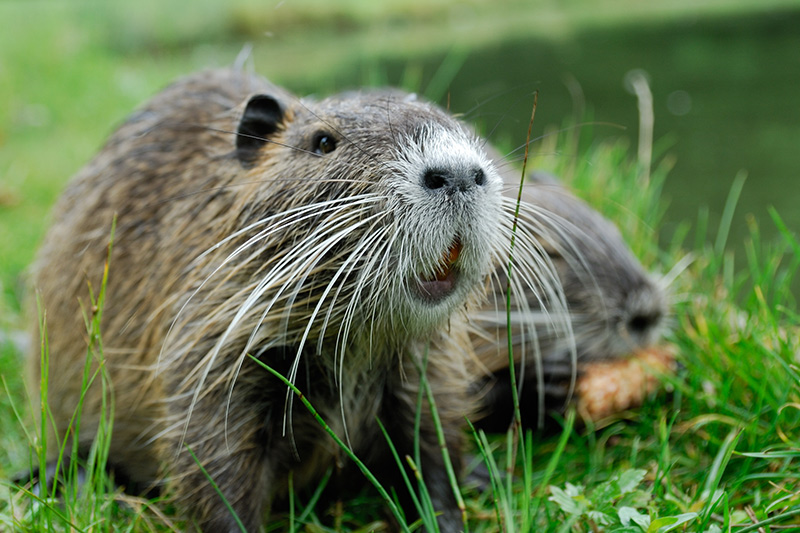 From the Board of the ASL:
Latest All-Species List Top Ten [no changes]
Dog
Elephant
Tiger
Lion
Octopus
Great White Shark
Grizzly Bear (includes Kodiak and Brown Bears)
Pig
Wolverine
Mountain Lion
Others knocking on the door…Gorilla, Leopard Seal, Orca, Hawk, Hippo, Wolf, Ocelot, Rhino, Crocodile, Yak, Snow Leopard, Raven, Swift and Polar Bear.
'Man' drops from 329 to 339.
*But Big News…Beaver is off the suspended list!  Placed there after a series of attacks on humans, Beaver has largely been behaving responsibly since, according to ASL field officials, and this once perennially top ten reenters the list at No. 42.
So welcome back, Beaver.  Don't blow this second chance.
Next ASL, on or about Jan. 16.