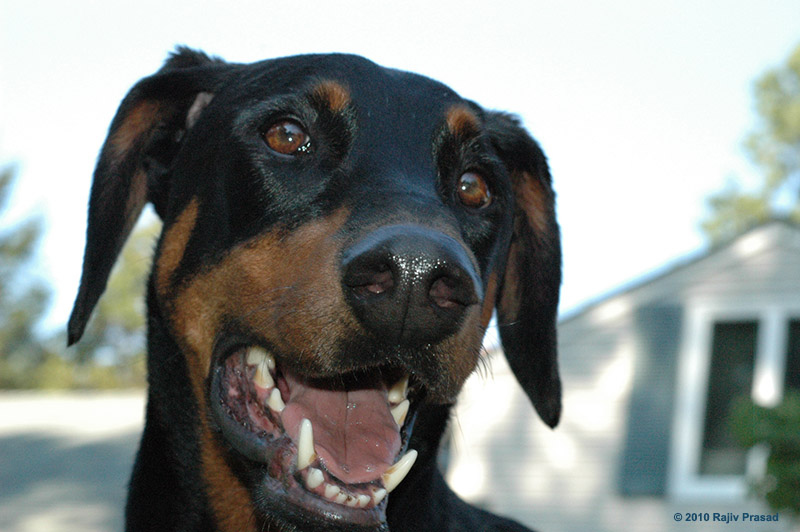 From the Board of the ASL:
Last time we shook things up, removing 'Lion' from the top ten and replacing him with 'Giraffe,' after watching BBC America's phenomenal "Planet Earth 2."
But Harris's Hawk was also elevated based on observations from the same BBC series, though without explanation.
The reason this incredibly cool bird is now No. 8, 'Giraffe' 9, is because it is the only bird of prey that hunts on foot…and in a pack!  You just have to catch the action…very easy to find online through the BBC website.
Entering the top ten this week is 'Crocodile,' based on its overall body of work, including a recent series of attacks, as chronicled in our Bar Chat column.
'Beaver' has been removed.  Remember, it has been on probation after its lengthy suspension and as part of this process, Beaver needed to fulfill a public service requirement, such as work with Habitat for Humanity, and we haven't seen any evidence of this as yet.
So our new All-Species List Top Ten
Dog
Elephant
Tiger
Great White Shark
Octopus
Grizzly Bear
Pig…with recent bird flu outbreaks, pig's position is even stronger
Harris's Hawk
Giraffe
Crocodile
Others knocking on the door…Gorilla, Leopard Seal, Orca, Hippo, Wolf, Ocelot, Rhino, Yak, Snow Leopard, Raven, Swift, Polar Bear, Mountain Lion, Beaver and Komodo dragon.
'Man' has risen to 351 after firefighters in California revived a dog that was caught up in a house fire.  Because of things like the following, though, Man's chances of ever even sniffing the Top 100 are zero.
So April is officially "Prevention of Cruelty to Animals Month," as you've no doubt seen promoted in ASPCA commercials.  This fine organization asks supporters to celebrate the month by helping raise awareness about important issues facing animals, just as I've been doing for 18 years in my Bar Chat columns, and now in this space as well.
Most of you have a favorite local animal shelter that perhaps you want to pass a donation on to during the month, but I did do some work going to the Charity Navigator site and the ASPCA receives 3 stars out of 4, which is solid, so you can feel good about what you can give to them as well.  Aspca.org.
[Some very well-known charities, whose names I won't divulge, receive miserable grades from Charity Navigator and it's always worth checking this site before giving to any organization.]