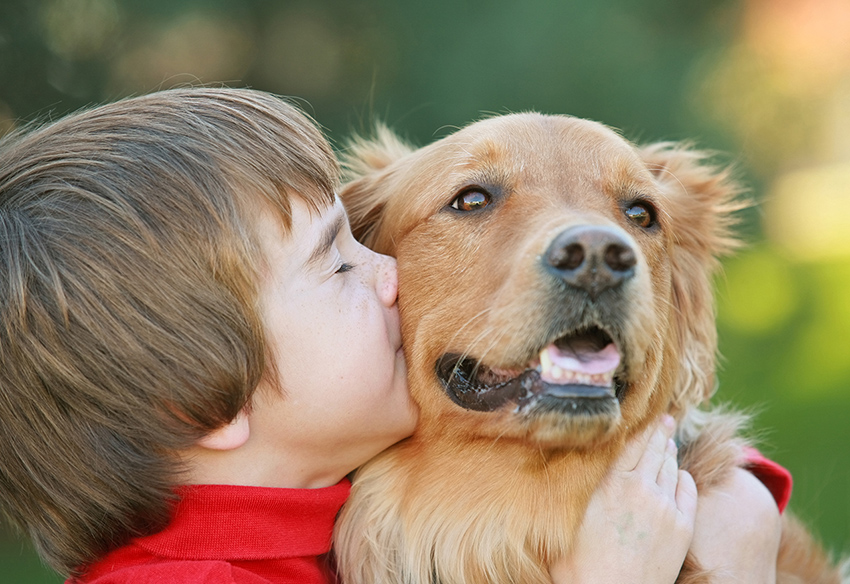 From the chairman of the ASL:
Latest All-Species List Top Ten
Dog
Elephant
Tiger
Lion
Great White Shark
Grizzly Bear (includes Kodiak and Brown Bears)
Octopus
Pig
Wolverine
Mountain Lion
Others knocking on the door…Gorilla, Leopard Seal, Orca, Hawk, Hippo, Wolf, Ocelot, Rhino, Crocodile, Yak, Snow Leopard, Raven, Swift and Polar Bear.
'Man' is No. 329.
No change this week as the world's species gear up for the holidays.
But I do have this heroic dog tale from Debbi Baker of the Los Angeles Times.
"A sheriff's dog stabbed in the face while trying to apprehend a man on a violent rampage in Rancho Santa Fe should be back on the job and in the fray again in just two weeks.
"The 7-year-old Belgian Malinois named Banjer looked like he was already raring to return to work Tuesday afternoon, as he and handler Deputy Austyn Elmone talked about the canine's recovery….
"Banjer was alert and active and very interested in a reporter's microphone as Elmone described the moment the knife was jabbed into his cheek just below his left eye.
" 'He was stunned,' Elmone said.  'But a split second after that he was back in action.'
"The deputy grabbed Banjer and rushed him to a vet. The dog underwent surgery for the half-inch-wide by half-inch-deep puncture wound.
"He's been on light duty since then, which includes hanging out with his handler, playing ball, getting lots of attention and 'living the easy life a little bit,' Elmone said."
The attacker had been threatening to kill deputies and his neighbors when Banjer was deployed to subdue him.  Police later shot the man and he was treated at a hospital.
For now, "Banjer whines at the gate when Elmone leaves for work without him.
" 'He's a great partner,' said Elmone.  'It's like going to work with your best friend every day.'"
And the above is yet another example why Dog remains No. 1 on the ASL.